Chiropractor Duane Wolff D.C.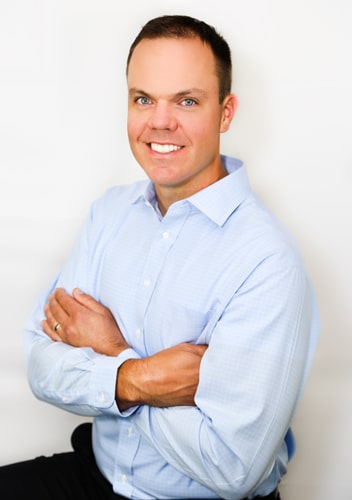 Chiropractic…very familiar to some and a complete mystery to others.
For me it was pretty much the latter, but it had the basis of what I wanted in career and it's become a perfect fit which I try to embrace on a daily basis.
I never knew that I wanted to be a chiropractor at first, but I did know that I wanted to help people in some way. After some time in college, I decided that I wanted to help people naturally, without surgery or medications. I set my sights chiropractic as a career, profession, and a way of life.
Chiropractic Education
I attended Northwestern Health Sciences University in Bloomington, MN. I thought that Northwestern had the most well rounded educational programs for chiropractic colleges. As a chiropractor I primarily deal with issues of the spine, but at Northwestern they educate you on everything from nutrition to physical therapy.
By far the most intense classes were the methods or adjusting classes. I still remember my first cervical adjustment and how nervous I was. One small first adjustment in a career of thousands.
When I see a patient for the first time, I think of how can I improve this person's life not just today but hopefully for years to come. I think the human spine is something that really needs to be cared for and not taken for granted. It really is the center for all physical movement of the body and it's health is essential to living an active lifestyle.
We believe that movement is the most important quality of a spine. When the joints of a spine become stuck or misaligned, that's when things like pain or degeneration can become apparent over time. So with adjustments and some lifestyle or nutritional recommendations, we really try to help our patients maintain a healthy spine and life for years to come!
On a Personal Note…
In my view health is a combination of things that add up to someone being healthy. Its never one thing and none of another. For most of us we need to combine strength training and cardio exercise, with a good diet. All these things add up in the long run and make us much healthier individuals.
Thanks for taking the time to visit our site. If you have any questions, please don't hesitate to call or just stop in our West St Paul chiropractic office! We would be more than happy to discuss and treat you chiropractic needs!
---
Allyssa Herning -  Certified Massage Therapist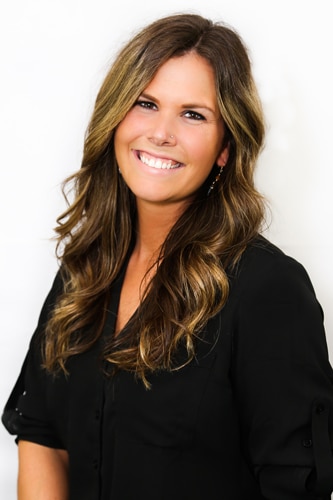 Allyssa has been a certified massage therapist for over four years now. She graduated from Rasmussen College, Mankato in 2008. Allyssa also received her Personal Training Certificate through the AFAA (Aerobics and Fitness Association of America) in January of 2012.
Allyssa grew up in Bird Island, MN. She then moved to Mankato, MN where she studied massage therapy at Rasmussen College. She received her diploma in Massage Therapy June of 2008. She now lives in Uptown Minneapolis where she enjoys working out, riding her bike, seeking out different restaurants and spending time with her friends/family.
She always knew she wanted to be a massage therapist because it is the natural way of helping people's health and overall well being. She is very much of a people person and enjoys working in a chiropractic office. She loves educating patients on the benefits of massage therapy and how it can be used in conjunction with chiropractic.
Allyssa specializes in trigger point therapy, sports massage stretching, deep tissue massage. She also offers prenatal massage and chair massage. She will work with all ages.
OFFICE HOURS
---
Monday
8:30am - 12:00pm
1:30pm - 5:30pm
---
Tuesday
8:30am - 12:00pm
---
Wednesday
8:30am - 12:00pm
1:30pm - 5:30pm
---
Thursday
8:30am - 12:00pm
1:30pm - 5:30pm
---
Friday
8:30am - 12:00pm
1:30pm - 5:30pm
---
Saturday
Closed