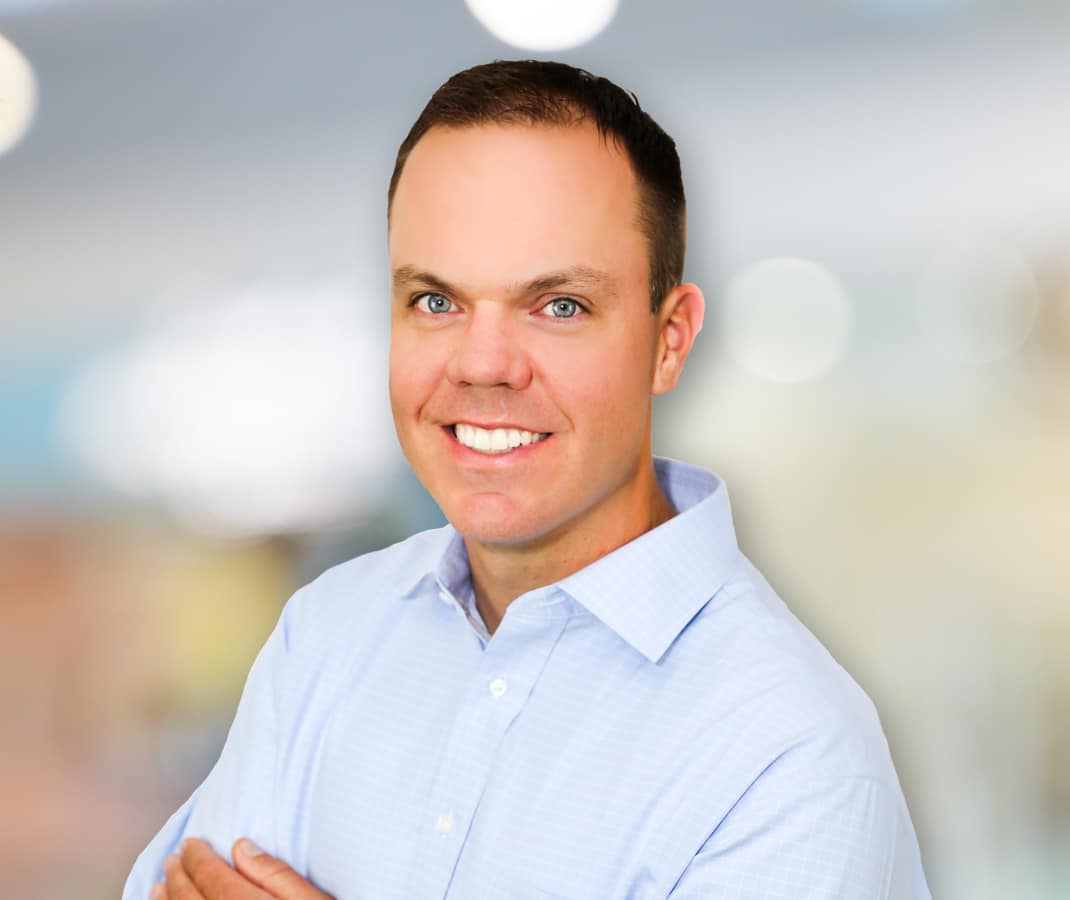 GET THE LIFE YOU DESERVE!
Dr. Duane Wolff provides superb chiropractic care, with a personal touch and clinical excellence, in West St Paul. We are here to help you reach your goals.
In our practice, we exceed our patients' expectations for great chiropractic care. Count on our team to address your issues and answer all your questions. 
CHIROPRACTOR West St Paul MN
Are you looking for a chiropractor in West St Paul? Choosing a health care provider is a big decision. At Wolff Chiropractic located at 130 Butler Avenue East in West St Paul MN we believe that education is a big part of our patients success. This article about from our West St Paul chiropractors will give you some of the basic knowledge you need to understand what we can do for you. This entire website is dedicated to helping the people of West St Paul understand the full scope of what our team can do.
Wolff Chiropractic
For over 30 years, patients have relied on the caring expertise of Wolff Chiropractic, Ltd. to help restore their bodies to alignment and health. As your chiropractors, we believe that when the joints of your spine and other areas of your body become restricted and non-functioning, the result is pain, numbness, headaches or total lack of function in that area of the body. But we also believe that pain is not normal, and we can help.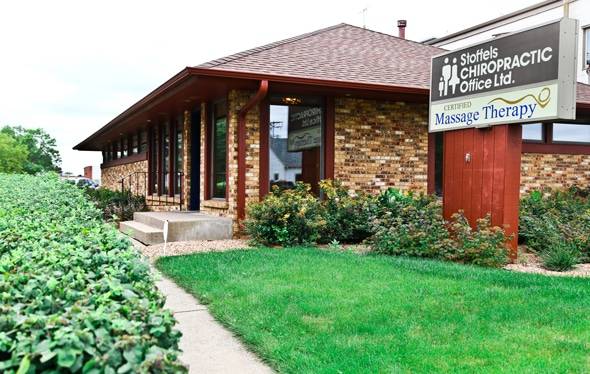 UNDERSTANDING
CHIROPRACTIC CARE
Health Benefits of Chiropractic Care at Wolff Chiropractic
As Dr. Wolff explains, "We use specific chiropractic adjustments to correct these improperly functioning joints to restore proper motion to the body. This reduces the amount of stress and inflammation in the joint area, and allows the body to heal faster and function as it was intended." At Wolff Chiropractic, Ltd., we also offer massage therapy to compliment your chiropractic care.
Chiropractic adjustments, properly administered, can relieve pain – but even more than that, they get to the underlying cause of the pain and correct it. We go the extra mile to get to the source of your problem, and that's what sets us apart among West St. Paul chiropractors. Call us today to get started.
---
Chiropractic Success – Scientifically Explained
If you are looking for a scientific explanation of how we achieve the results we do, this paragraph is for you. A concise scientific explanation of chiropractic is that adjustments directly affect musculoskeletal structures by reducing pain and increasing joint motion.
Musculoskeletal structures include ligaments, muscles, joints, joint capsules, and surrounding myofascial tissues. Aside from this direct benefit, the autonomic nervous system is indirectly affected by the down regulation of the sympathetic nervous system (fight or flight system), and promotion of the para-sympathetic nervous system (rest and repair system).
This is done through the effect that chiropractic adjustments have on joint capsules and the body's proprioception mechanism (sense of where one is in space), through the mechanoreceptors (provide information regarding mechanical changes within the body), in the joints and periarticular tissues (tissue surrounding the joint).
That's a lot to take in, but it is the explanation as to why some chiropractic patients report improvement in organic function, not only musculoskeletal benefits. To reiterate, this is not a claim that chiropractic adjustments treat systemic pathology, but does suggest that some who have systemic symptoms may see results from chiropractic care even without the presence of pain.
---
Are you curious to know if chiropractic is the right treatment for you? Please do not hesitate to call our team of dedicated professionals at Wolff Chiropractic. Chiropractic care, coupled with our outstanding caring team, can produce incredible results. Our team is here to help, and we look forward to being a part of your healthcare team.